The manager was shady. I found my truck online at chevrolet.com and negotiated my deal via email and phone. They had some $1800 package on the truck supposedly that was not listed on the Chevrolet web site like it is supposed to be. I said I didn't want the package and would just buy elsewhere. They dropped the package price to $895 and said it was already on the truck so they couldn't remove the full price. Because they had the only truck that matched what I wanted I chose to bite the bullet and just move forward. When I got there to buy the truck on the agreed upon numbers it turned out the truck was fresh off the transport and nothing had been done to it at all. Out of convenience I bought the truck anyway. After the paperwork was completed I had to wait an hour and a half for the mystery package (included tint) to be installed. Eddie the sales person was great. Tracie the initial contact person was great. The finance guy (cant remember his name) was great. I know they (management) are there to make a profit for the owner, but there is an honest way to do it. Put the real pricing and all added equipment ono the Chevrolet web site and let everything else speak for itself.
Other reviews that may be helpful
Great salesman. It was a quick process.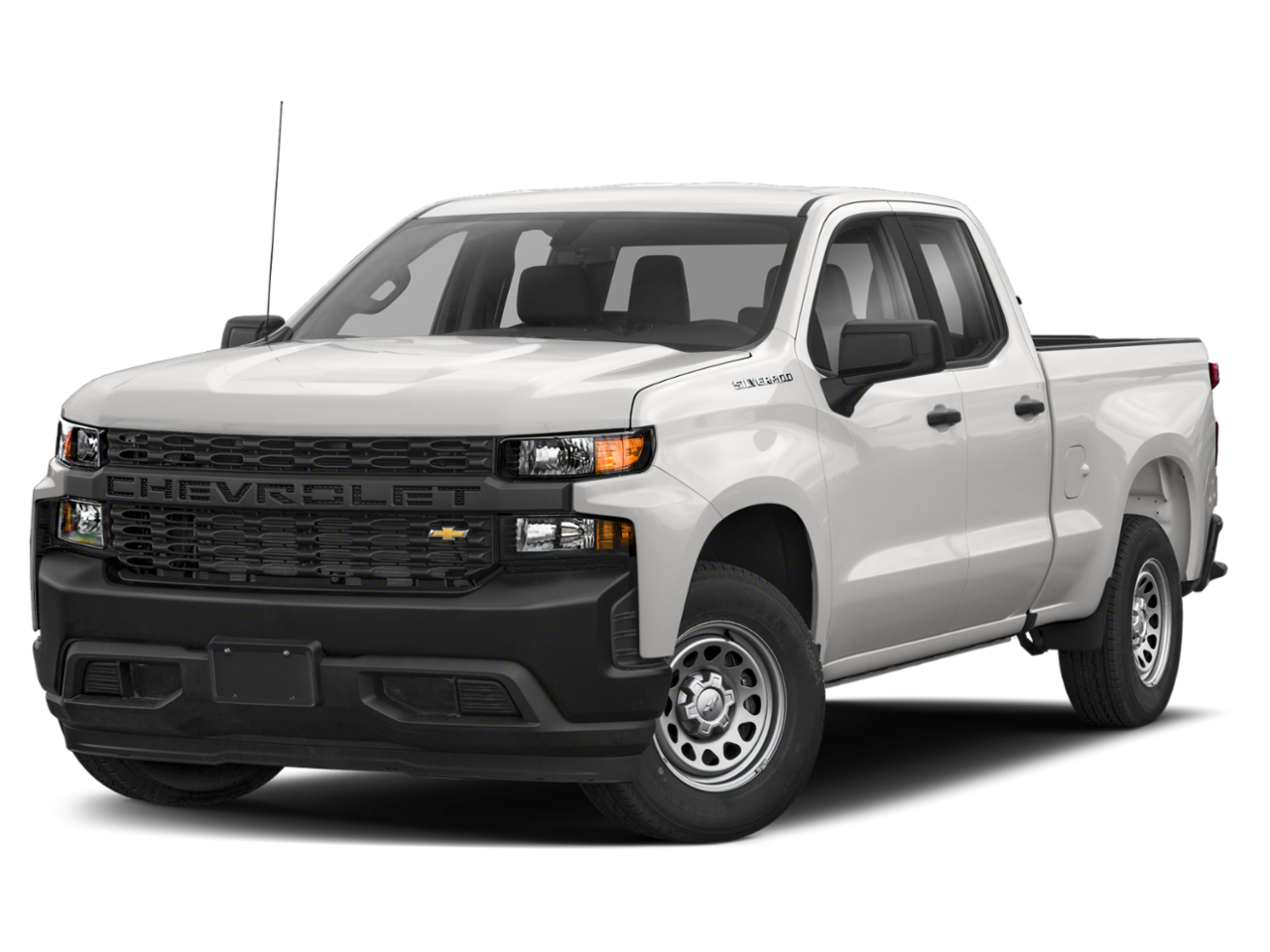 Great salesman and staff. I am a repeat customer for a reason. Fast transaction.
Great customer service and knowledgeable sales person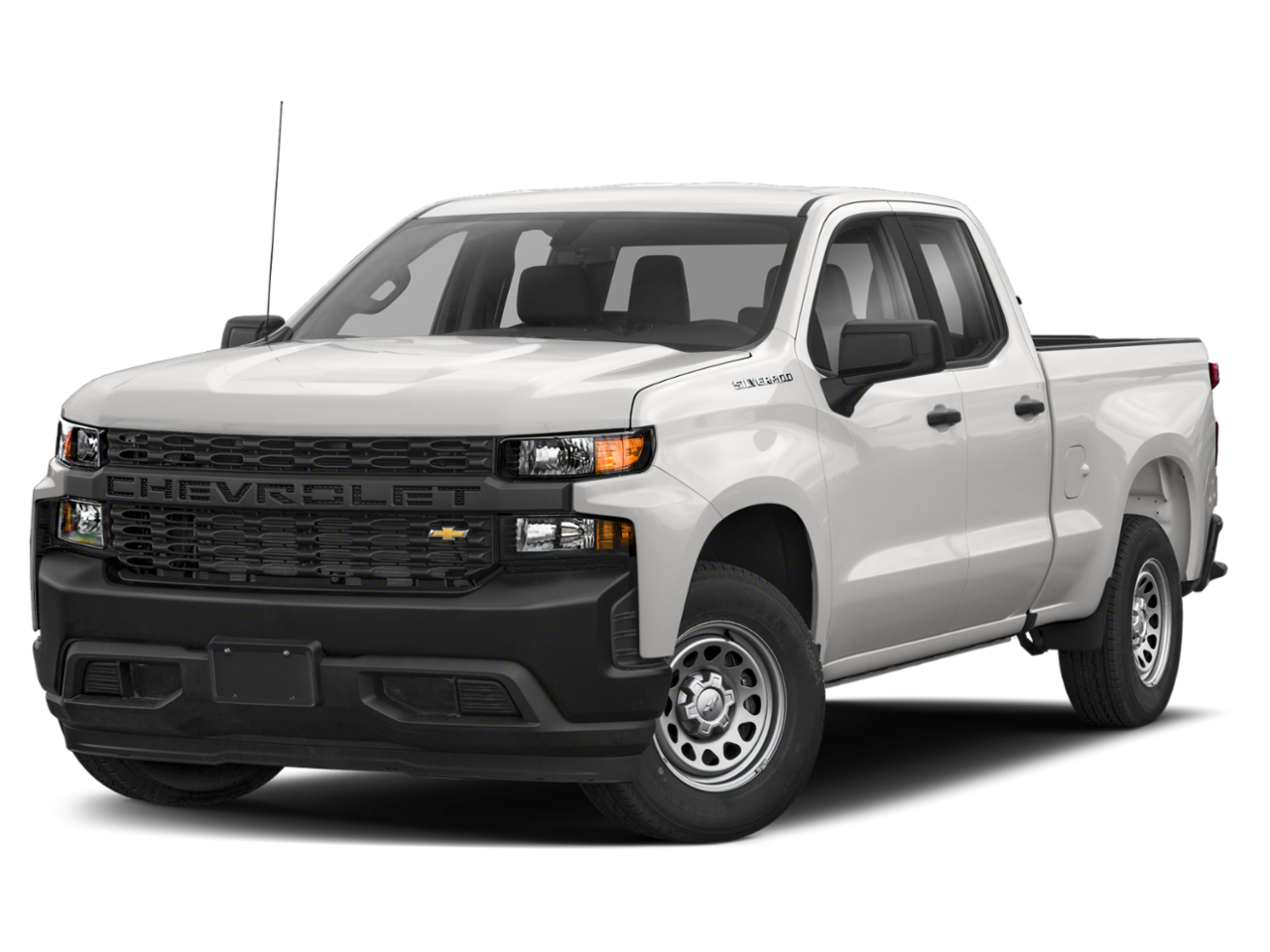 Great service. In and out in no time.
They worked really hard on getting us approved and I can't thank them enough,awesome job!!!