Everything was a smooth and easy transition from start to finish. Terry Derby along with Dave Davis and Rob Anderson made it happen from start to finish. I would highly recommend!!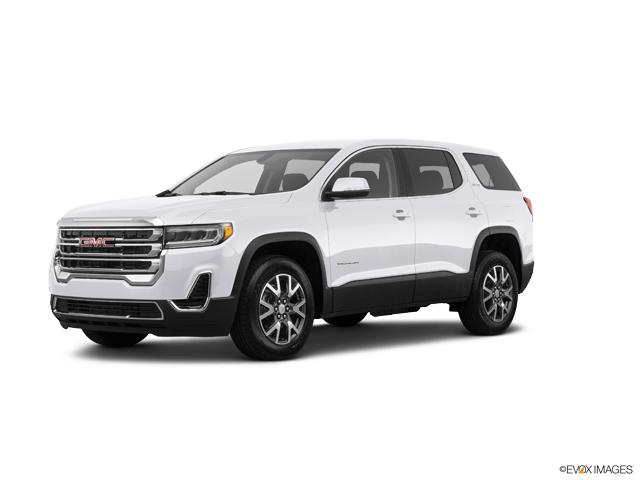 Other reviews that may be helpful
Terry our sales man made it fast simple and easy, my wife was extremely happy with the purchase of our new Acadia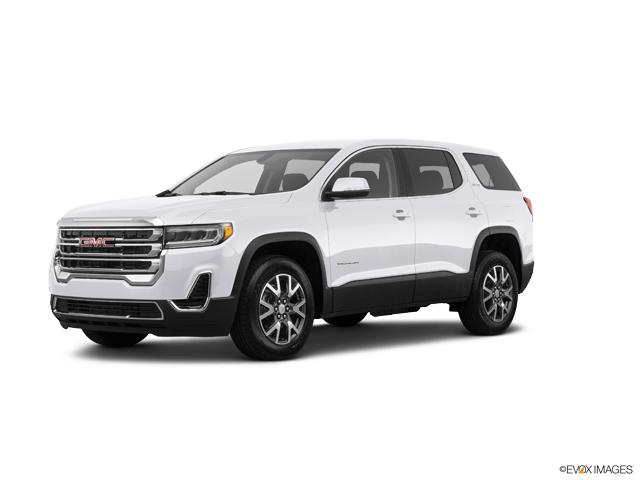 Cedric had an answer for all my questions. Very nic man. Enjoyable experience. Rich my finance person was very knowledgeable on what was available. Ve...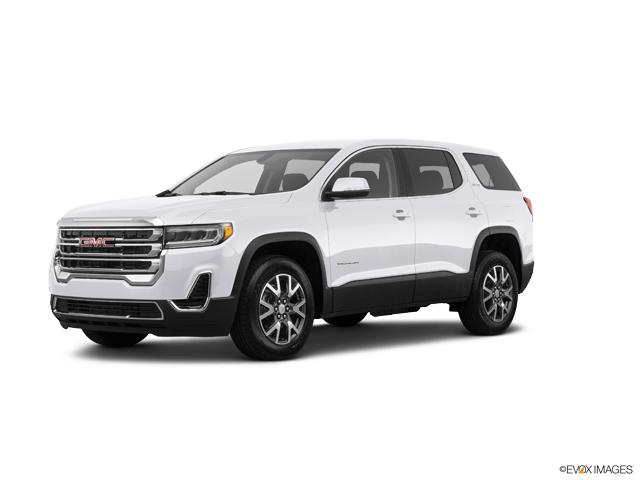 Terry was amazing. Was undecided on vehicles, I test drove several makes and models, he gave me pros and cons of each and was never pushy. He was very...
Great service, knowledgeable salesman, and easy to talk to finance specialist.
So easy they offered us a great car at an excellent price and their customer service was wonderful...this is the 4th car we have purchased from Finneg...