2020 Chevrolet Corvette Stingray: Specs, Features & Trim Comparison
They did it! After an eternity of reports that Chevrolet was going to develop a mid-engine Corvette, it ultimately happened. The mid-engine 'Vette is legit and it's spectacular! So, why the move from a front-engine style to a mid-engine one? It's about stability, or weight distribution to be specific. In a front-engine design, the majority of the weight is found at the front of the vehicle. In a mid-engine style, the weight is spread more evenly throughout the vehicle providing it better straight-line performance and stronger handling characteristics. Let's dig into the specifics of the 2020 Chevrolet Corvette Stingray.
---
Top Performance Highlights
Throughout the years, the hallmark of the Corvette has been high performance and the all-new Chevy Corvette Stingray not only continues that track record but advances it to brand-new heights. The gem of the 2020 Chevy Corvette Stingray is the next-generation 6.2 L LT2 V-8 engine. When outfitted with the performance exhaust this engine generates 495 horsepower and 470 lb-ft of torque, it's the strongest entry Corvette ever. The next-generation V8 is mated to Chevy's first 8-speed dual-clutch transmission. This transmission was distinctively designed so that gears one-six are designed to capitalize on the power on the track, while the high seven-eight gears create effortless long-distance driving and excellent miles per gallon.
---
Design
Put simply, the new Corvette Stingray is stunning. It's gorgeous, and while checking out the Stingray you can see the familial similarities, however, it's actually an all-new car. Chevrolet says that only a solitary component has remained from the existing Corvette. Like your family pictures on the mantle, the LT2 V-8 is given the limelight via the large, rear hatch window. Huge side air intakes, low profile headlights, and totally concealed door, hood, and hatch releases highlight the brand new design of the brand-new Corvette Stingray. Get into the driver's seat and it will seem like a jet fighter rather than a car. From the upright climate controls to the racing-inspired steering wheel to the optional Competition Sport seats, it's apparent that the '20 Chevy Corvette Stingray is no normal car.
---
Technology Highlights
It's not a surprise, but the new Chevy Corvette Stingray is stuffed full of innovative technology. A few of the brand-new technology features in the Stingray are one-touch Bluetooth pairing, wireless smart device charging, learn-as-you-go voice recognition, and a brand-new 12-inch customizable digital instrument cluster. The real show stoppers are the Performance Data Recorder, Driver Mode Selector and the Front Lift system. Driver Mode Selector lets you adjust approximately 12 variables, while the Performance Data Recorder is your digital driving instructor that records your speed, braking, gear selection and more. The Valet Mode records information and video, so you can monitor anybody that drives your Stingray. The Front Lift function is brand-new, this optional system will certainly be a huge hit for those drivers with steep driveways or speed bumps on their everyday commute. The system not only raises the front end of your Corvette nearly 2 inches, it stores up to 1,000 GPS locations and can engage the system automatically. No matter how you look at it, the brand-new Chevy Corvette Stingray is a huge leap forward.
---
2020 Chevrolet Corvette Stingray: Features, Specs & Trims
2019 Chevrolet Corvette Stingray
PERFORMANCE
Engine
6.2L LT2 V-8
Transmission
8-speed DCT
Horsepower
Torque
495hp / 470 lbs. ft. torque
w/ performance exhaust
DESIGN
Exterior Lighting
Low profile headlamps w/ all-new projectors
Dual-element LED taillamps w/ animated turn signals
Wheels
19-inch alloy (Front)
20-inch alloy (Rear)
Sunroof
Removable Roof Panel (Standard)
TECHNOLOGY
Dashboard
12-inch reconfigurable digital instrument display
w/ driver information and 3 distinct themes
Multimedia
8-inch touchscreen
with Apple CarPlay and Android Auto
Enhanced Navigation w/ 3-D View (Available)
Cameras
Rearview camera (Standard)
Performance Data Recorder (Standard)
Lease a 2020 Chevy Corvette Stingray near Sugar Land Today
Looking to lease a brand new 2020 Chevy Corvette Stingray? Discover the best lease deals available at Finnegan Chevrolet Buick GMC serving the Sugar Land area and start driving today.
Test Drive the 2020 Chevy Corvette Stingray near Sugar Land Today
Want to learn even more about the incredible & beautiful 2020 Chevrolet Corvette Stingray near Sugar Land TX? Visit Finnegan Chevrolet Buick GMC online, in-person, or call us to schedule a test drive.
2020 Chevy Corvette Stingray near Sugar Land: Specs, Features & More | Finnegan Chevrolet Buick GMC
Customer Reviews (
913

Reviews)
Great customer service even at 6pm....
Great customer service even at 6pm. Gloria was very nice and courteous.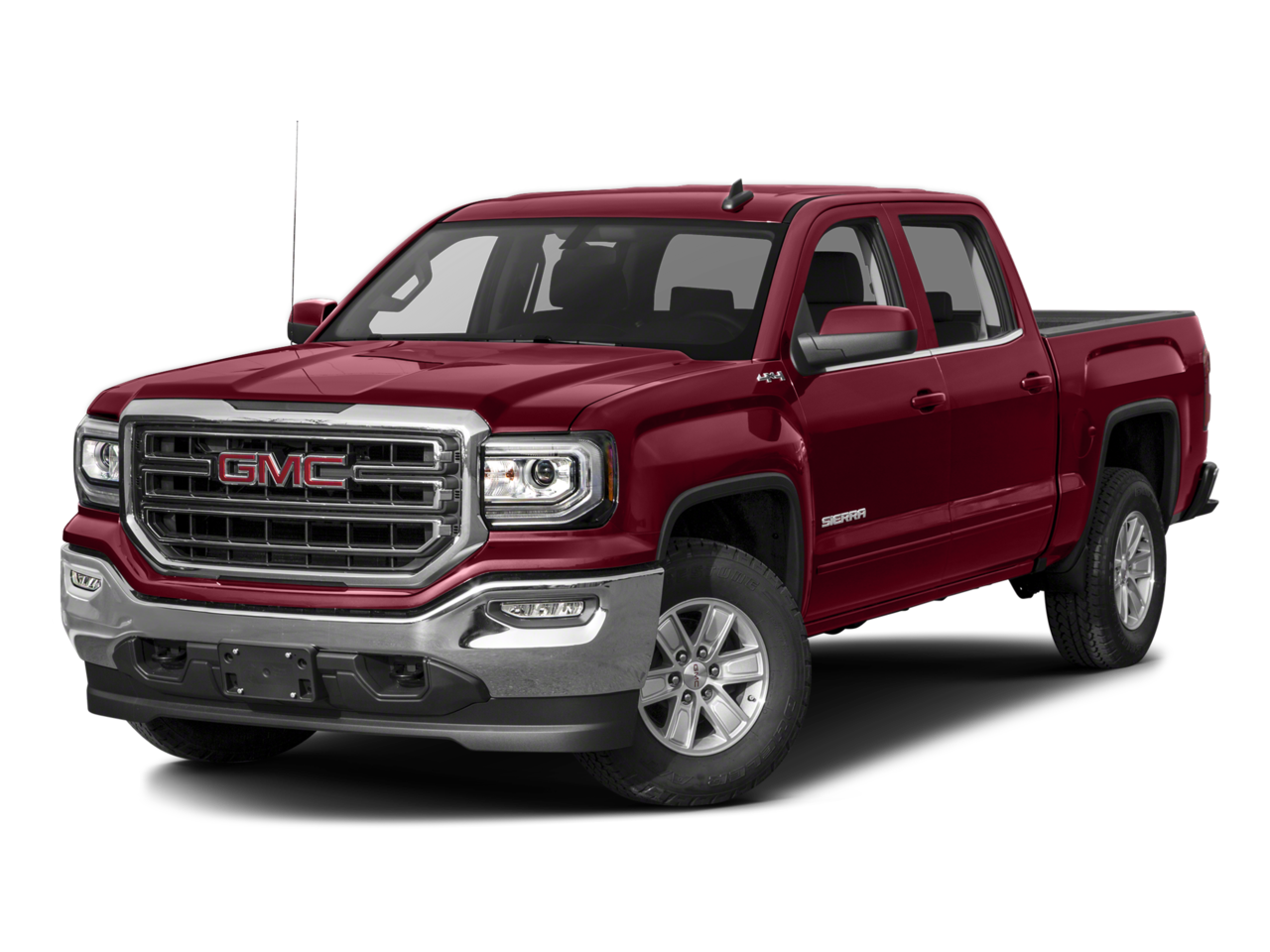 I am immune compromised and was very...
I am immune compromised and was very concerned that the majority of your employees were not wearing masks. Some had on gloves but what's the use in we...
helpful, informative, nice attitude, and...
helpful, informative, nice attitude, and excellent service. Too, thank you for the snacks provided to the customers while waiting in the lounge.
Did a real good job keep up with the...
Did a real good job keep up with the good work thank you very much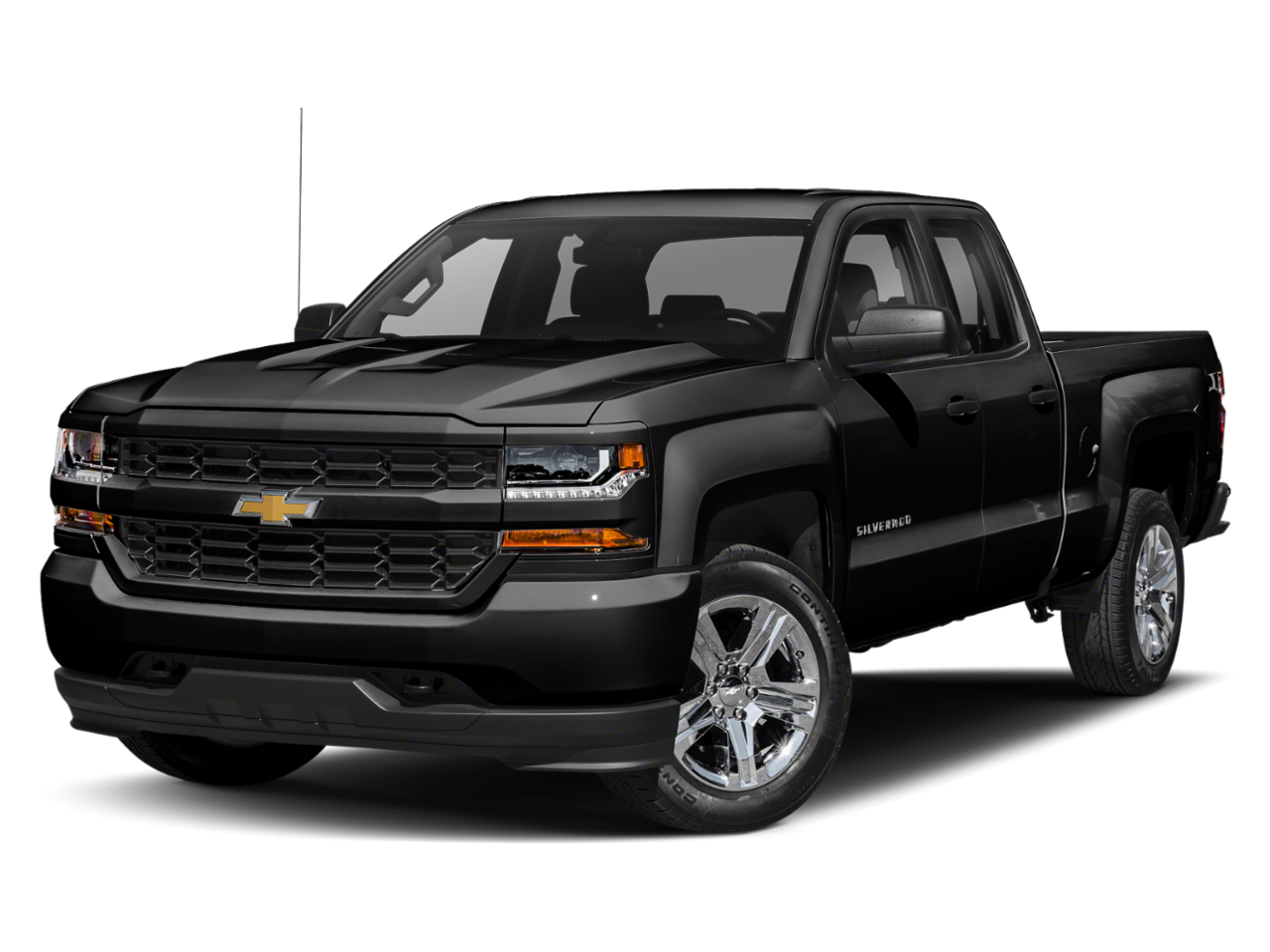 Candy was great. Lots of good...
Candy was great. Lots of good communication. Service was quick.
Ok, work was 4 wheel alignment And...
Ok, work was 4 wheel alignment And mostly corrected the auto pulling to right. Did not have time to work on condition that had not corrected under war...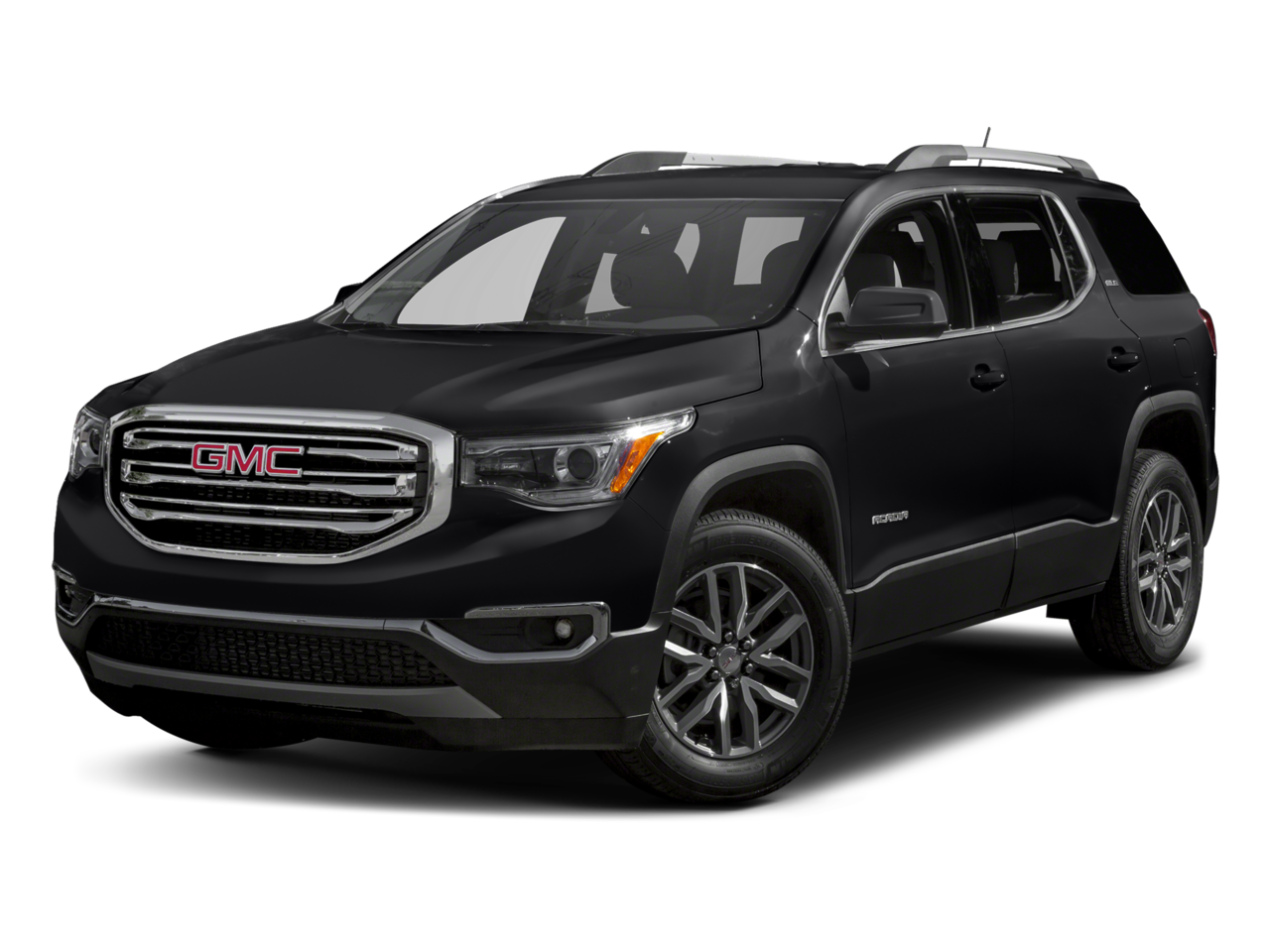 No waiting. Greeted at a safe distance
No waiting. Greeted at a safe distance